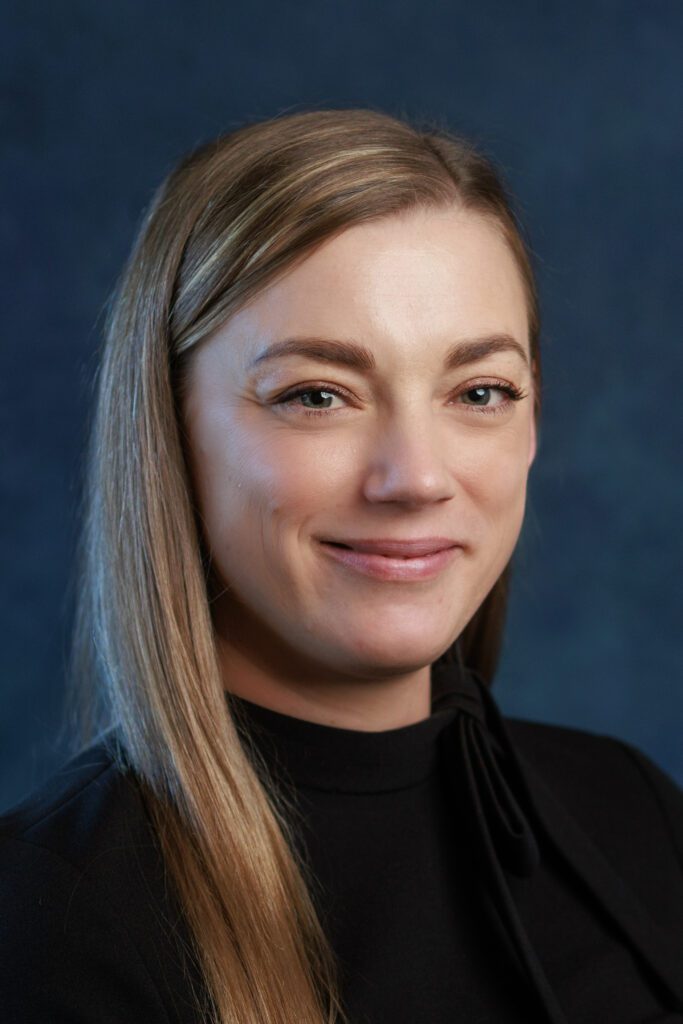 Meet Nichole Evans, a dedicated and experienced real estate professional with years of experience in the industry. Specializing in Residential and Commercial properties, Nichole has a deep understanding of the local real estate market and a proven track record of success.
Nichole prides herself on providing personalized service to each and every one of their clients. Whether you're buying, selling, or renting, Nichole will work closely with you to understand your needs and help you achieve your real estate goals.
Nichole has a proven track record of success, with a list of satisfied clients.