Nestled comfortably in the southwestern portion of the state of Oregon, Josephine County, home to an estimated population of 85,904 people is part of the Grants Pass, OR Metropolitan Statistical Area and covers a total area of 1,642 square miles.
Josephine County was formed in 1856 when the legislature separated the area from Jackson County, but settlements started a few years earlier because of the gold rush that ensued after the discovery of gold-rich claims at Sailor Diggings. Less than a decade later, the mining industry started dwindling and many residents moved away in search of other stakes to claim. Josephine continued to thrive thanks to the Oregon and California Railways and the National Forest Service.
These days, Josephine County is home to the world-famous Oregon Caves National Monument and part of the Rogue River-Siskiyou National Forest, where both locals and visitors alike can enjoy guided fishing and boat trips down one of the local scenic waterways, as well as other outdoor activities, which include hiking, rafting and camping.
Josephine County is served by the Three Rivers School District, which is comprised of a total of 25 schools. There are 14 elementary schools, 5 middle schools, 4 high schools, and two charter schools. Most of these educational centers are located in Grants Pass, although they service students from the entire county.
Josephine County has a total of 38,274 housing units, with a median home value of $225,100.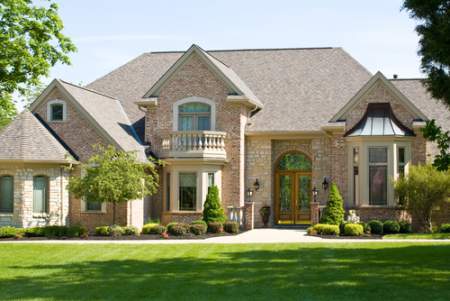 One of the greatest attractions in the area is the Josephine County Fair, which is held every year during the month of August. As an old-fashioned type fair which recently celebrated its 100th year, this event can be enjoyed by the entire household and includes a series of mechanical rides, games, and tons of food.
As if that weren't enough, Josephine County is the host of Grants Pass Airport Days, an event held every September in which visitors can enjoy a fly in, barbecue, airport open house and many other fun activities. Josephine County is a place in which discovery is the name of the game, and offers its locals a comfortable setting in which to live, with great weather all year round, and tons of activities for both children and adults.
If you are thinking about buying or selling a home, give us a call at (541) 476-9616 or send us an email to explore your options and to find out when is the best time for you to make a move.