Date:
September 6, 2019

–

September 7, 2019
Location: Barnstormers Theatre 112 NE Evelyn Ave. Grants Pass, OR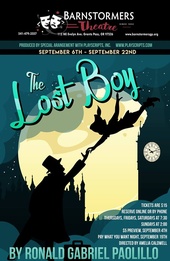 Barnstormers is pleased to present "The Lost Boy" by Ronald Gabrielle Paolillo and Directed by Amelia Caldwell. Despite finding fame as a writer, James M. Barrie is dissatisfied with his work and his life. He returns to his hometown in Scotland to visit his mother, who still blames him for the long-ago death of his older brother on a skating pond.
Haunted by the tragic accident and his mother's harsh words, James slowly begins to confront his family's tragic past with the help of an unexpected friendship and his own gift for storytelling. This wonderful retelling of the birth of Peter Pan will warm the hearts of audiences everywhere who remember the magic and mystery of The Boy Who Wouldn't Grow Up.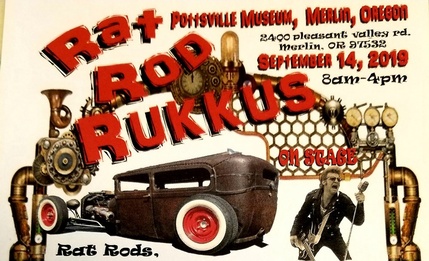 Join us at the Pottsville Historic Museum for Beard and Pin- Up Contests, Live Music, Auto Vendors, Antique Machinery, Food Vendors and a Giant Raffle.
Hot Rods, Rat Rods, Customs, Cruisers, Low Riders, Vintage Motorcycles and Vintage Trailers!
Pin-up contest, Hula Hoop contest, Beard contest and Giant Raffle!
Name:
Ride The Rogue~2019
Date:
September 21, 2019

Time:
7:00 AM

–

4:30 PM PDT
Website:
http://ridetherogue.com/
11th Annual Ride the Rogue Event. There will be 4 different rides offered. Routes takes in as much of the Rogue River as possible. All the rides have plenty of rest stops so you can ride light, and as fast or casual as you like.We will offer a great post event celebration with food available and craft beer after the rides at Palmerton Park. All proceeds will benefit the construction of the Rogue River Greenway.
Name:
Grants Pass Parkways 5K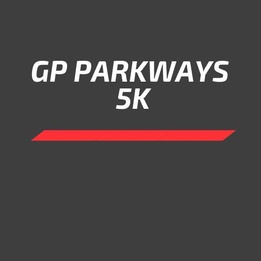 Time:
9:00 AM

–

12:00 PM PDT
Website: http://gpparkways5k.com/
Join us Saturday September 21st for an event that celebrates healthy lifestyles for the whole community. Walk, bike, run and play in the street! Once called the Gilbert Creek 5K, we are bringing back this part of GP Saturday Parkways!
Register HERE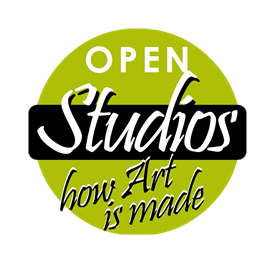 Join the Grants Pass Museum of Art for "How Art is Made" Self-guided tour of local artists' studios. This year we are featuring artists whose studios are south of the Rogue River. Visit a studio, meet the artist, and learn about their process. FREE EVENT!!