Redwood National Park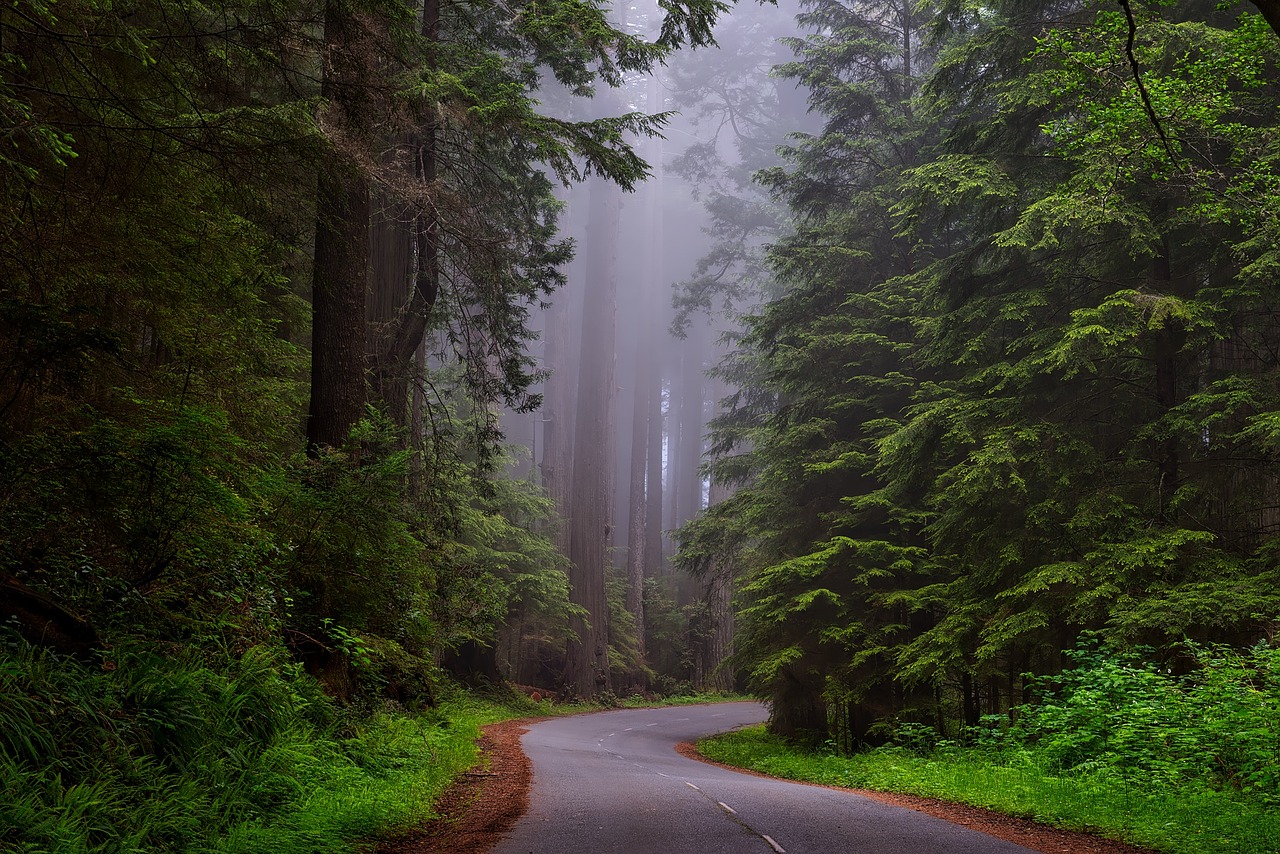 Redwood National Park is absolutely stunning, containing the tallest living trees on Earth. Some can even be up to 350ft! When you walk into the forest of trees, one of the first things you'll notice is the beautiful silence, and majestic feeling. There's something about being here that is just absolutely special. This is a must see place.
Directions
Redwood National and State Parks is located in northernmost coastal California – almost on the Oregon border. The parks are about 60-miles long, with four visitor centers from north to south. We are a six to seven-hour drive (325 miles) north of San Francisco, a six-hour drive (330 miles) south of Portland, OR and a four-hour drive (170 miles) west of Redding, CA.
All Park – Operating Hours
The national and state parks are always open to enjoy. Roads, trails and public access remain open year round. Some facilities are closed in the winter season (November-May)
Fees
Redwood National and State Parks are fee free with the exception of day use areas within the Prairie Creek Redwoods, Del Norte Coast Redwoods, and Jedediah Smith Redwoods State Parks. Both state park day use passes and Interagency Federal Passes (Senior, Annual, Access, etc.) are accepted within these three state parks.
(source: https://travelgrantspass.com/redwood-empire/)
Oregon Caves National Monument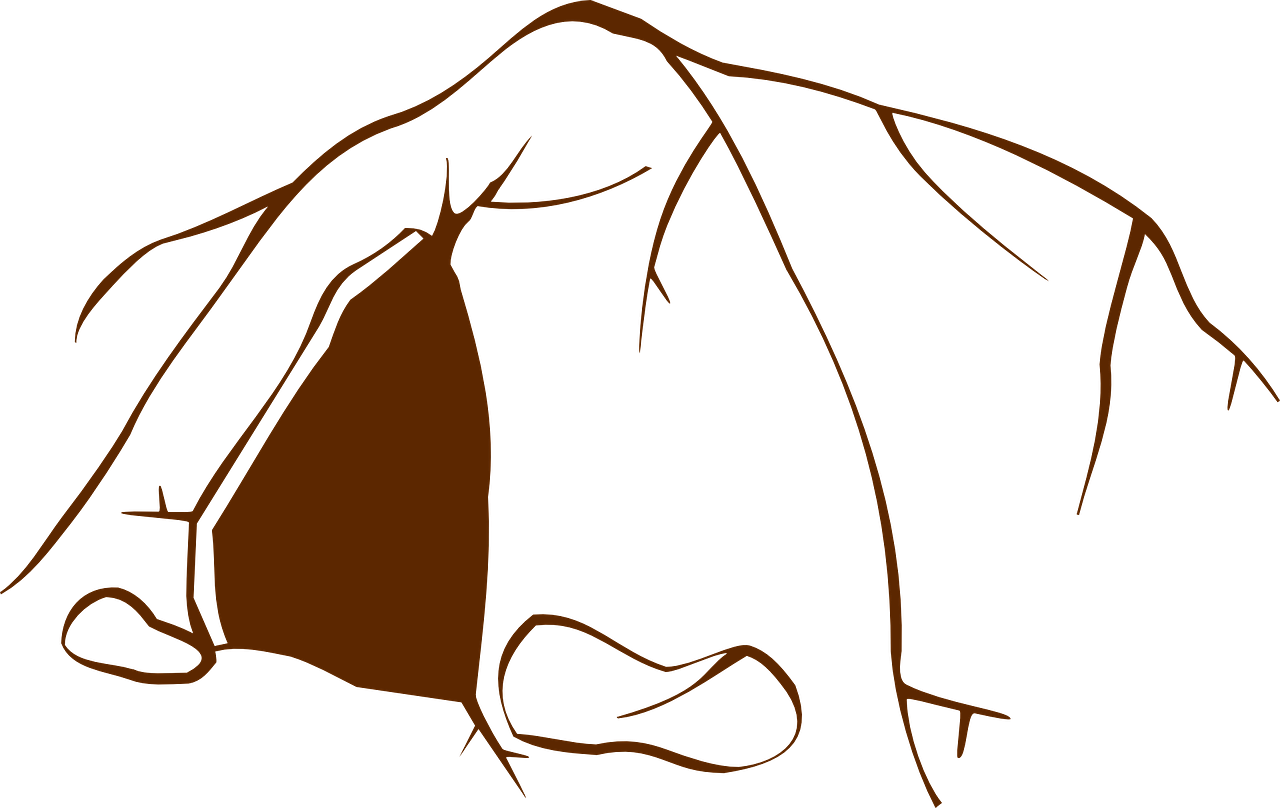 The Oregon Caves are 1 of 5 National Monuments. Tours generally last about 90 minutes and include a forest ranger who talks about wildlife, fossils, etc. This is a must do Oregon experience.
Hours
– Spring* (March 21 – May 22):
10:00 AM to 3:00 PM
– Summer** (May 23 – September 7):
9:00 AM to 6:00 PM
– Candlelight Tours: 6:30 pm Fridays & Saturdays
– Fall* (September 8 – October 12):
9:00 AM to 4:00 PM
– Haunted Candlelight Tours: Offered in October
– Late Fall (October 13 – November 1):
10:00 AM to 4:00 PM
– Caves tours are not offered from late fall to mid-spring. However, Oregon Caves National Monument is always open to visitors. Occasionally in winter, snow can temporarily close park roads until they are plowed.
*Please note that during the spring and fall seasons, tour schedules are subject to change due to weather or other unforeseen events.
**Wait times can reach up to two (or more) hours during the summer season. The busiest times are between 11 am & 3 pm. We encourage you to arrive 2 hours before your desired cave tour time.
Contact
19000 Caves Hwy
Cave Junction, OR 97523
541.592.2100
National Park Service
Lodging at the Oregon Caves Chateau
(source: https://travelgrantspass.com/oregon-cave-national-monument/)
Oregon Coast (Brookings Oregon)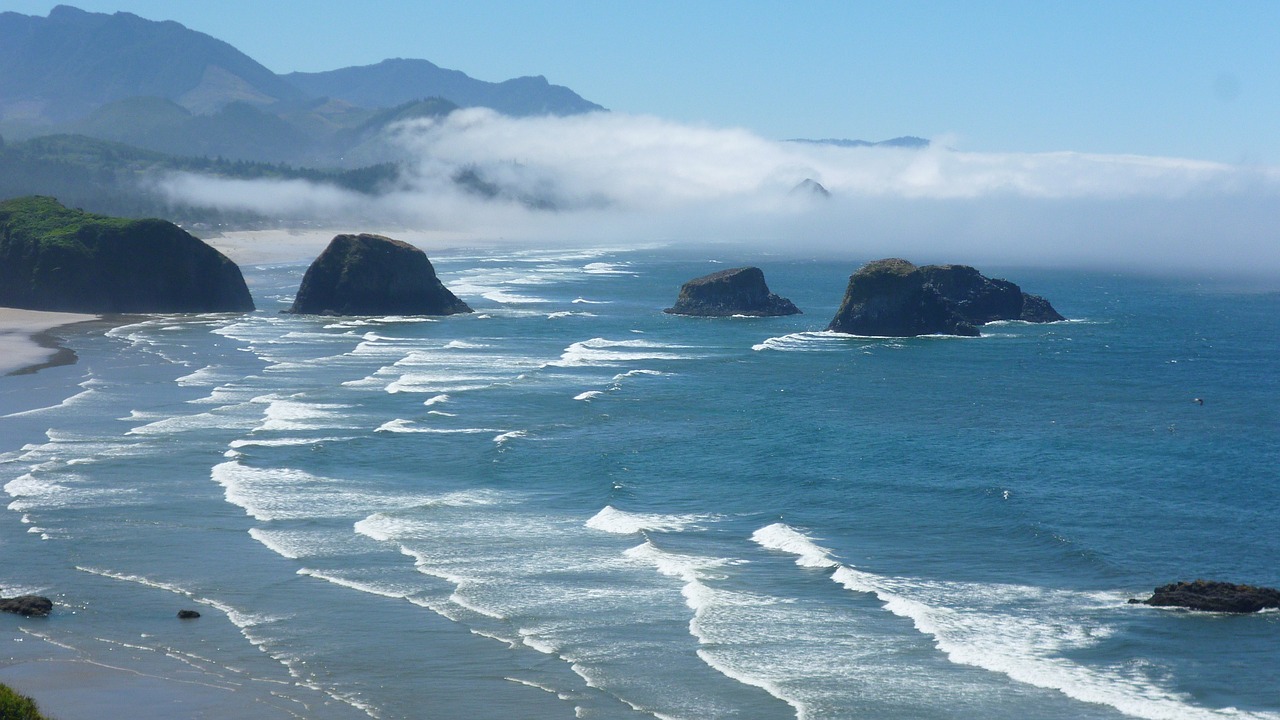 Another must see Oregon adventure is going to the Oregon coast. A great location to see the Oregon coast is from Brookings Oregon.
Brookings Oregon is a great friendly small town with a lot to offer. From gift shops, to antique stores, you'll never run out of things to do.
A few great beaches to visit are Harris Beach and Whaleshead Beach. Another cool thing to notice, is because the redwoods are so close to the Oregon coast, one can visit the Oregon Coast and the Redwoods on the same day.
Wildlife Images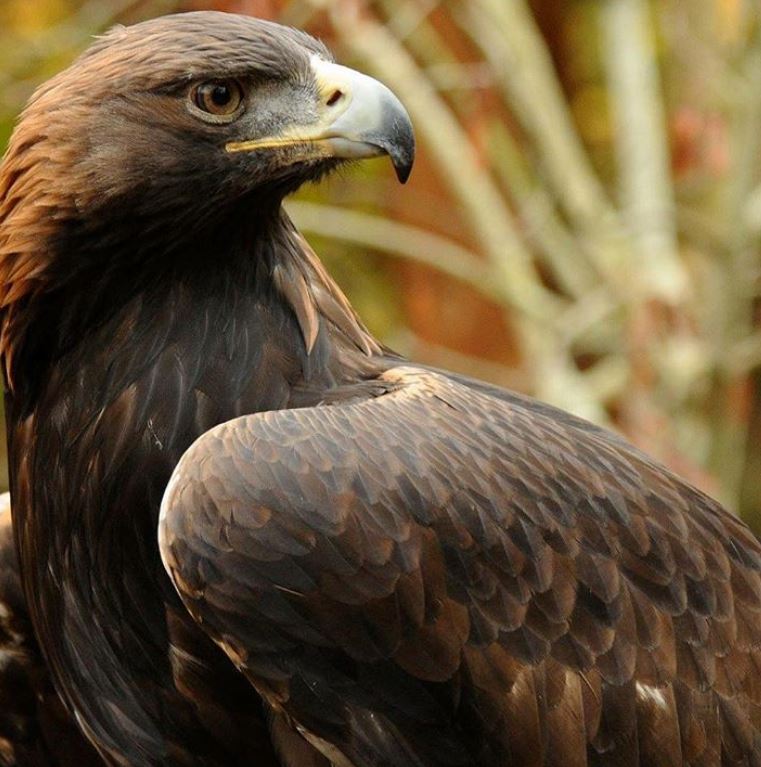 If you love animals, then Wildlife Images is a must see destination! Wildlife images has animals from all across the world! You can go on tours and see animals, plus make memories you'll never forget.
541-476-0222
Getting Here | Directions to Wildlife Images
Wildlife Images Rehabilitation Center is located in Southwestern Oregon, approximately 12 miles west of Grants Pass and 3.5 miles southwest of Merlin, Oregon. Our street address is 11845 Lower River Road, Grants Pass.
11845 Lower River Rd, Grants Pass, OR 97526
(image source: https://www.instagram.com/p/BouoqnCHU2m/)
House of Mystery/Oregon Vortex
The House of Mystery/Oregon Vortex is a place of strange and unusual activity. In one location a ball can seem to be rolling uphill! This is just one of the many illusions seen here at the Oregon Vortex. If you have never seen the Oregon Vortex it is a must see destination, fun for all ages.
Address
The Oregon Vortex
4303 Sardine Creek Left Fork Road
Gold Hill, Oregon 97525-9732
Voice
+1 (541) 855-1543
E-Mail
The house of mystery has been featured in the following:
NBC Nightly News with Tom Brokaw – 2003
Inside Edition – 2003
The New York Times – 2003
Local Secrets, Big Finds 2003
Top 20 Editor's Picks
"Supernatural Destinations"
"Top Ten Places of Mystery"
"Strange Science, Weird Places"
"History's Mysteries"
"The Unbelievable"
"Seven Wonders of the US"
"Ripley's Believe it or Not"
"You asked for it"
"Unsolved Mysteries"
The Oregon Vortex was mentioned on the television show Supernatural, Season 3, Episode 11, titled "Mystery Spot."
The Oregon Vortex has also been mentioned on the X-Files episode "Rush" and is profiled in the Summer 2001 issue of The X-Files Magazine.
(source: http://www.oregonvortex.com/)