April Events
Radio show comedy skit, musical numbers, & refreshments.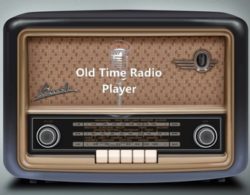 April 7th & 8th
Josephine County Fairgrounds
Flower Building
1451 Fairgrounds Rd
Grants Pass, OR
A live auction and fundraiser hosting the communities best local food and wine vendors. With fantastic prizes, this event sells out every year. Make sure to reserve your table in advance.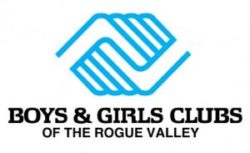 The Boys & Girls Club Grants Pass
April 21st
Josephine County Fairground Pavillion, 1451 Fairground Rd;, Grants Pass, Oregon 97527
April 28th & 29th
Josephine County Fairgrounds


Arts & Craft Building
1451 Fairgrounds Rd
Grants Pass
Sunday
Doors Open at 10:00am
Warm Ups – Noon
Game:  1:00pm – 5:00pm
JoCo HOME & RECREATION Show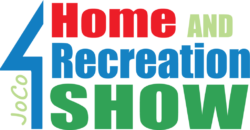 April 21st & 22nd
BARNSTOMERS StoryTeller Series
Barnstormers Theatre
112 NE Evelyn Avenue
Grants Pass OR 97526
April 20th & 21st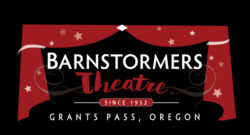 Show at 7:30
Date: Apr 20 – Oct 13, 2018
Time: 7:30 PM
Cost: $13 in Advance $15 at the Door Friday kids 8 and under Free Saturday 5 and under Free. Buy your Tickets in Advance @ South 40 Farm Store~~Bootbarn~~ Cowboy Corral~~Your Cutting Crew~~Victoria's Station, and online@aftontickets.comMcCaslin RODEO
Grants Pass Center for Performing Arts
313 NE Olive St
Grants Pass, OR 97526
541-474-5700
Single tickets for the 2018-19 season go on sale June 4th. Ticket prices are as low as $15!