Did you know homes are able to be mortgaged with a credit score as low as 520, or 0% down in some cases? With so many lending options, shop around and find out why it's better to buy!
In Southern Oregon, Jackson and Josephine counties specifically, the inventory for rentals is extremely low. This drives the cost of even the simplest of rentals up far beyond what may be affordable for the average person earning a median income for the area. According to RentJungle.com the average cost of an apartment in May 2018 was $967, and a two bedroom fetching $1013. That's up 9.08% (for a two bedroom) from last year, with one bedrooms up nearly 20% from 2017. With those kind of prices, ask yourself why continue to give someone else money? For the same price you could be investing in yourself!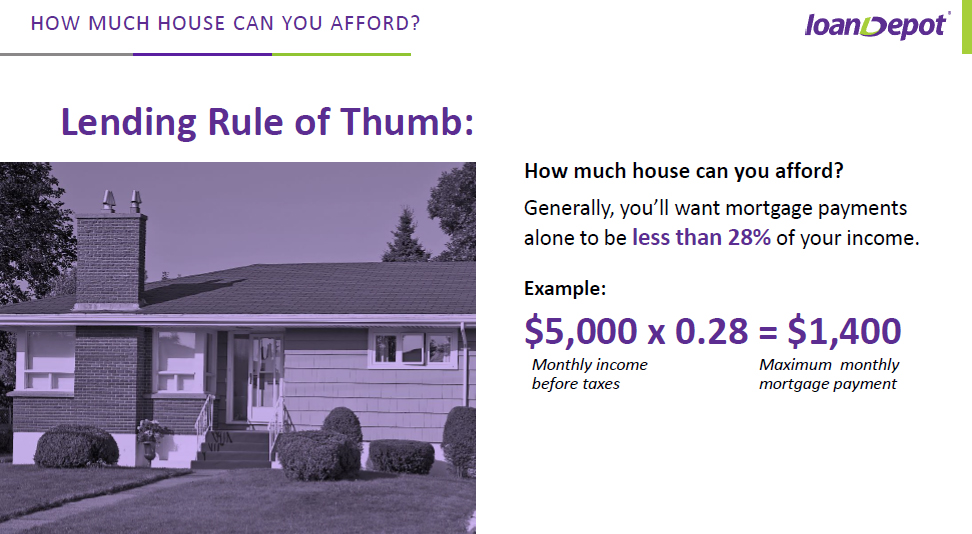 Becoming a home owner is easier than one would think. There are dozens of loan options available to you, there's even grants available. Either financing through Conventional Loans, FHA, VA or choosing whichever best suits you, your lender will work hard to put you into a loan that works best for YOU. Requirements for mortgage financing is easier than ever before, with so many options it's important to really weigh out your options. With some loans and lenders the minimum credit score is only 520 and with some loans a down payment of just 3% is required (0% on VA).
Minimum Credit Score of 520 or Down Payment as little as 3% in some cases even 0%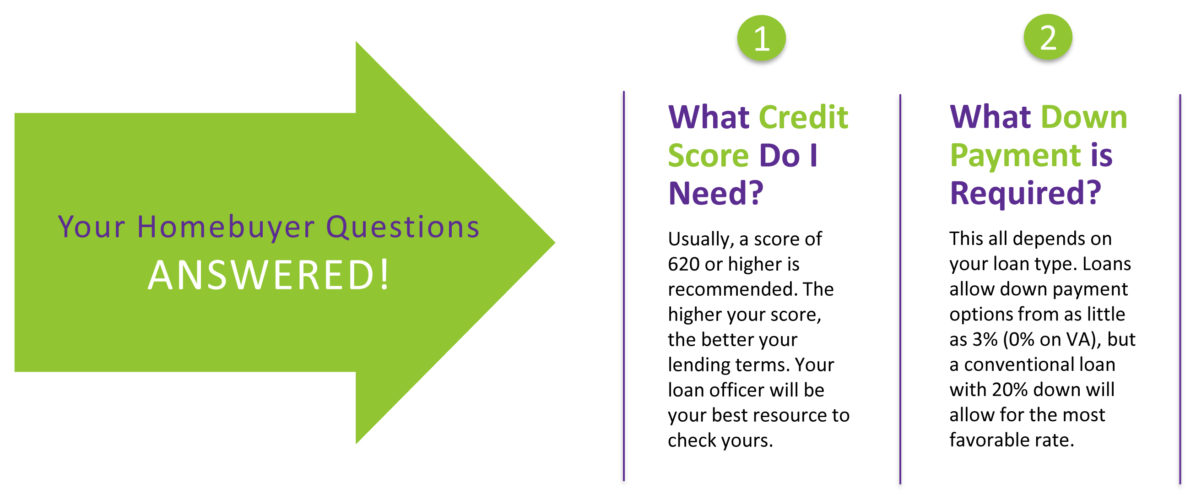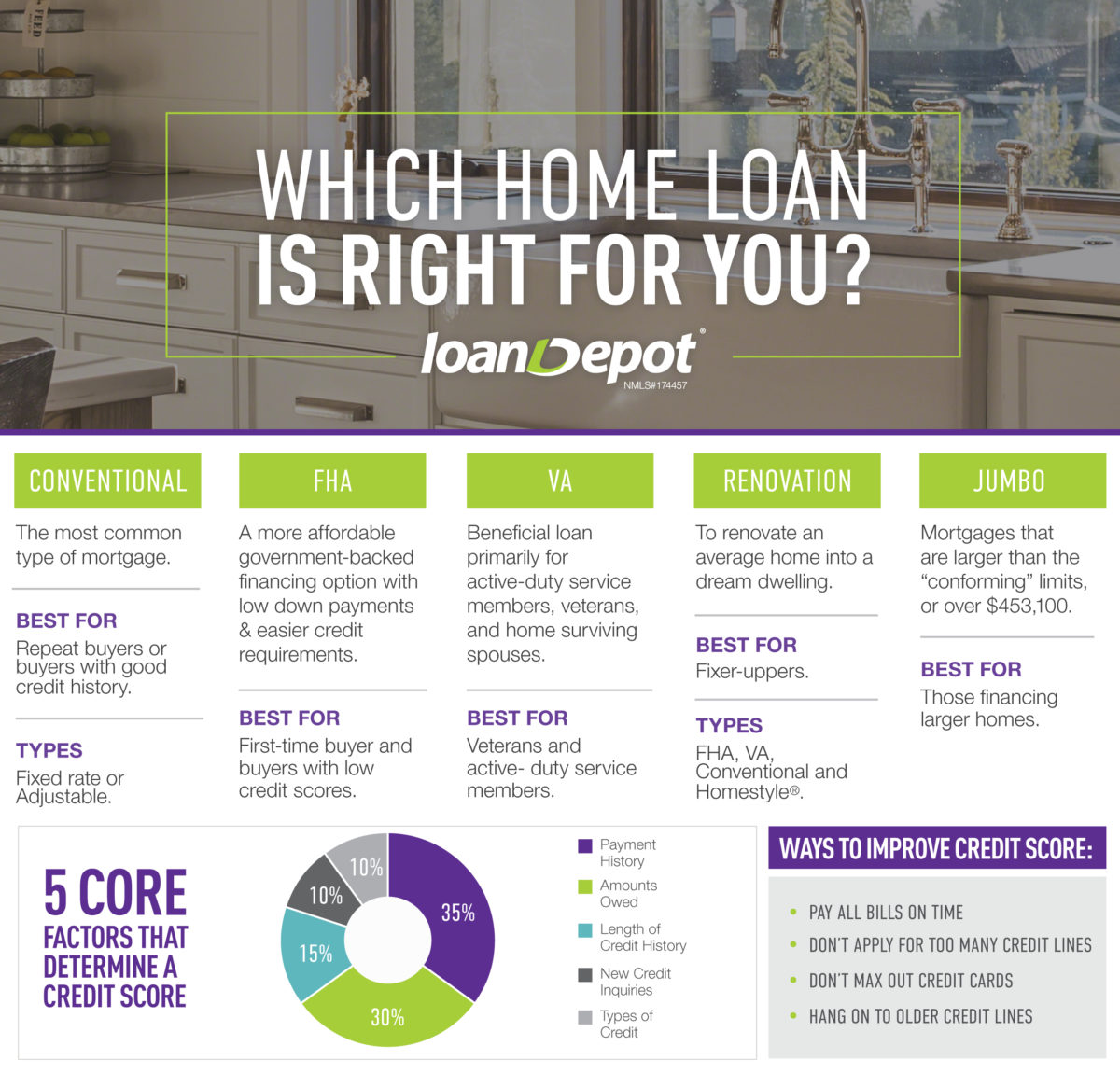 Consider Some Monetary Suggestions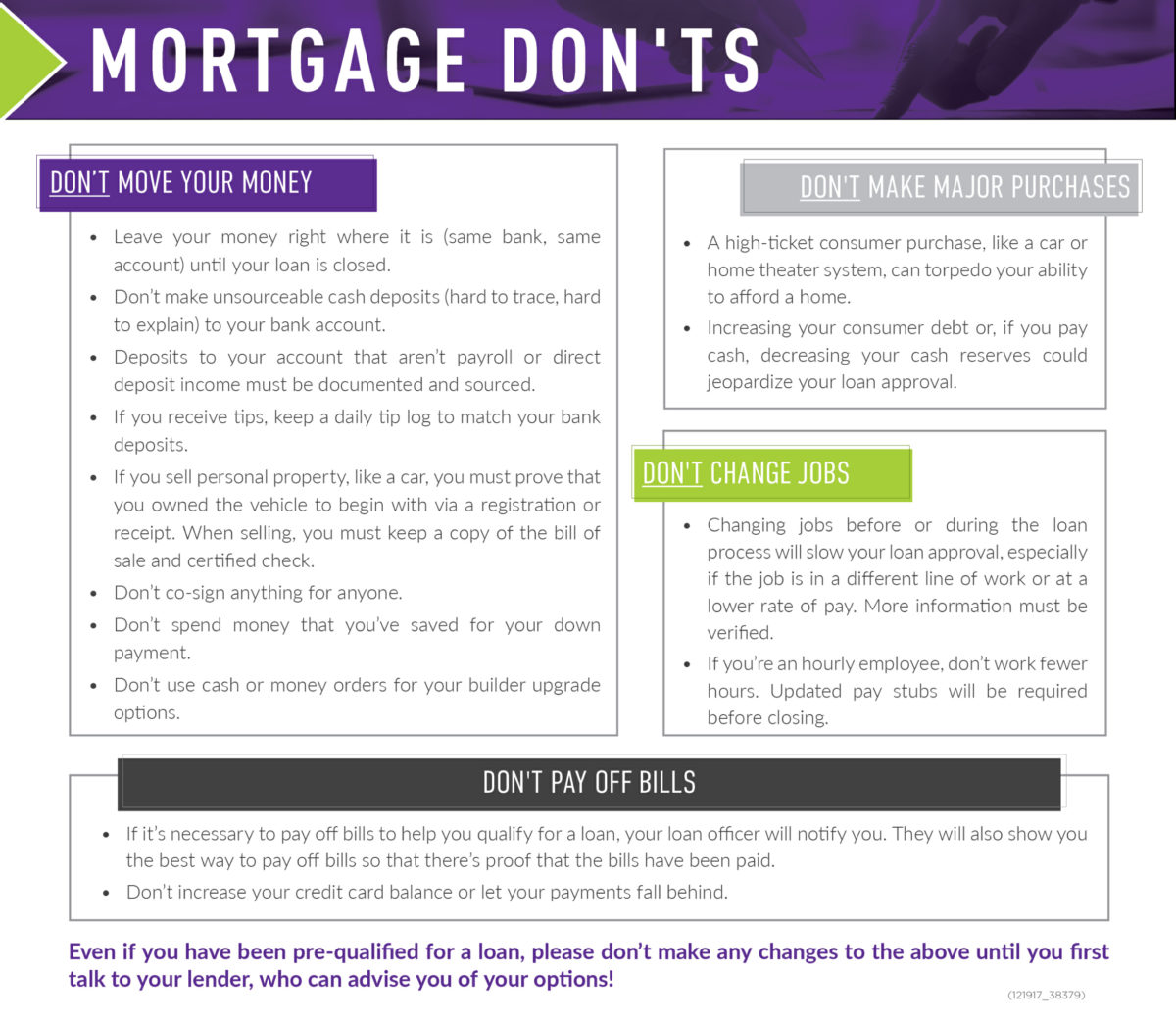 Now that you know you what your lending options are, let's look at the long term benefits of home ownership. One of the top reasons people choose to buy instead of rent is the tax incentives. With all you pay in property taxes and interest paid being available for deduction during tax season, you're more likely to pay far less in taxes and maybe even get money back at the end of the year depending on how you file. That's a huge chunk of change!
You're more likely to pay far less in taxes and maybe even get money back…
Also, if you start to look at the money you pay into a mortgage as potential money back in equity if you should choose to sell, this becomes an easy way to save. This process is kind of like saving without having to think about it. These are some great way to look at home ownership benefiting you more than just having a home to call you own. Below are a few more ways to think about how home ownership can work in your favor!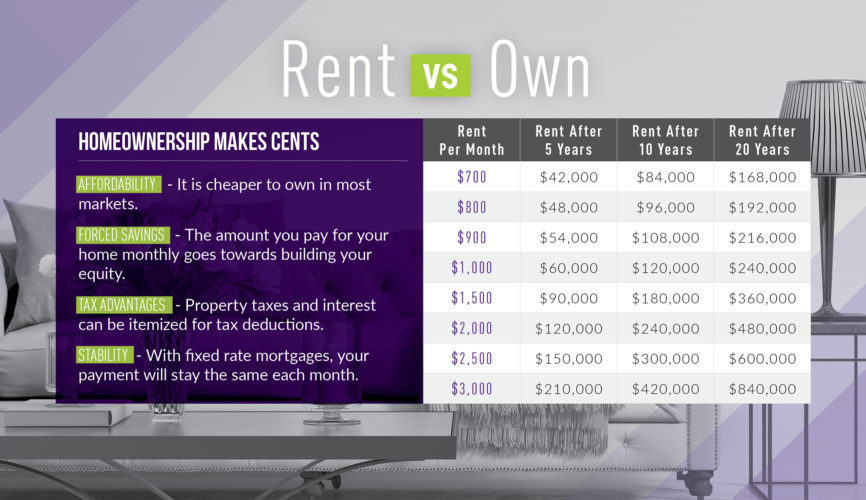 If you're considering the possibilities of home ownership, remember to do your homework and shop around for what best suits you and your budget. Make sure not to get overwhelmed, you can always rely on professional help from both your Mortgage Lender and your Licensed Real Estate Broker. They work hard to make your home buying process easy and to make this life event a natural one. If looking to speak with someone regarding your mortgage options, feel free to reach out to loanDepot, Grants Pass. For all your home search options contact The Venuti Group of Grants Pass.
Summary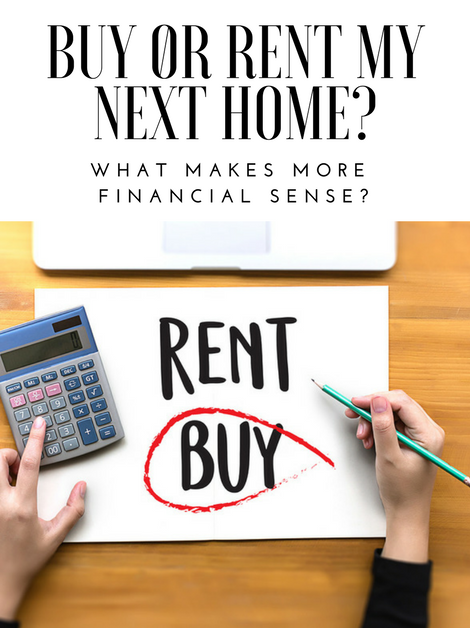 Article Name
Why Rent, When You Can Buy?
Description
With rental costs as high as they are, make the decision to own instead of rent.
Author
Publisher Name
Publisher Logo